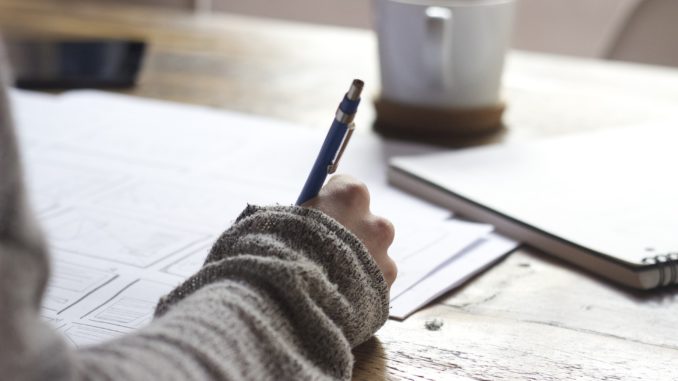 Part 9 in our ongoing series on ESG and Africa's unlisted companies
(This article forms part of KudosAfrica's just-published 2020 ImpactAfrica Report. Download a free copy here.)
Responsible Investment in Africa: Keeping Objects in Motion
By Nicole Martens, Head of Africa & Middle East, UN-supported Principles for Responsible Investment (PRI)
When I was in high school, I was fascinated by physics. I remember being enamoured by the tangible nature of the principles I learned in the lab. Take gravity as an example. I learned the theory behind the theory and then had the opportunity to test it. I was able to witness this concept play out in real-life through action that translated into the last moments of an unfortunate egg. A cliched project, sure, but nonetheless the perfect way to concretize my understanding of that concept. There was a principle, a law, a rule, and there was tangible evidence to back it up. It was simple and it was clear. There was no subjectivity involved, and there were almost never any exceptions.
Through my work with PRI across Africa, I have seen first-hand the real-world implications of one of the most widely accepted rules of physics; namely, Newton's first law: that objects at rest tend to stay at rest. Investors do not like risk, and as such, often do not like change. As a result, my work every day revolves around supporting investors in breaking through their own inherent inertia when it comes to the rapidly evolving world of ESG integration and responsible investment. I see my role as helping them to get into motion. Overcoming a physical phenomenon as powerful as inertia, as any scientist would tell you, is not easy. Thankfully, as we know to be true, and has been proved in the local investment market over the last few months, it is not impossible either.
Earlier this year, I published an opinion piece focused on the South African market. It highlighted the fact that regulatory developments, legal support for ESG integration as part of fiduciary duty, and increasing shareholder activism were eroding any excuses that investors had not to act – to remain at rest – on these issues. A few months later, the initial momentum generated in the first half of the year continued to grow, to the point where a group of PRI signatories made the decision to take significant action.
In the past few weeks, African investors including Old Mutual Investment Group, Sanlam Investment Managers, ABAX, Coronation, AEON Investment Management and Mergence Investment Managers, fuelled in no small part by the work of Just Share NPC, have come together to file a shareholder resolution for the upcoming Sasol AGM. The resolution demands greater transparency from the company on how its long-term greenhouse gas emission reduction strategy and executive rewards align with the Paris Climate Agreement. This is active ownership. This is stewardship. This is responsible investment in action.
What these investors have shown is that with enough force – in this case through collaborative engagement – it is possible to get the local investment market into motion. It is possible to break out of the quagmire that has developed as a result of decades of inertia around archaic investment approaches. It is possible to catalyze change.
It is incredibly satisfying for me, both personally and professionally, to witness Newton's Law in action in this way. And I eagerly await the consequent ripple effects that this initial action will generate throughout the African market – transforming not only company-level operations but also investor-level attitudes and actions. After all, it's a scientific fact that objects in motion do tend to stay in motion.
This contributed article reflects the views and opinions of the author and not necessarily those of Africa Capital Digest.